If you've used TGP Copy/Paste in the past, then you'll find that some of our TGP+ templates may be familiar. You can access the same templates directly from our Excel ribbons. Our templates can be used to update and bulk-update data.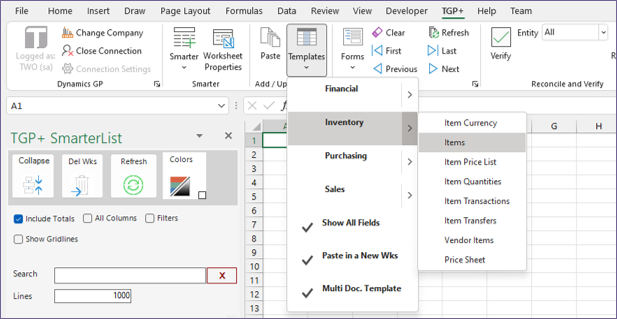 Once a template is selected, it'll load in Excel, and can be easily populated. Our templates include instructions above each row.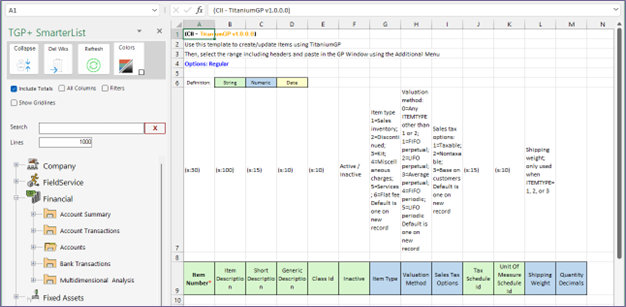 Once you're done editing, use our Copy/Paste tool to update information in GP!
Keep an eye on our social media for updates on changes coming to TitaniumGP. We hope to see you! Privacy Policy