The TGP Control Desk has seen a recent error where the system configuration and user preferences buttons are not showing up. 
The permanent fix for the issue of the Control Desk scale being off is still underway and will most likely come in the next TGP Update. As a temporary fix, you can set the resolution for your monitor at 100%, which should resolve the issue in the meantime. If you would like to fix it for now while we work behind the scenes to make sure that this doesn't happen again we have included instructions on how to change your monitor's resolution below:
Open your Settings
Select System
In the Display tab look for Scale and Layout
Set "Change the size of text, apps, and other items" to 100%
Restart GP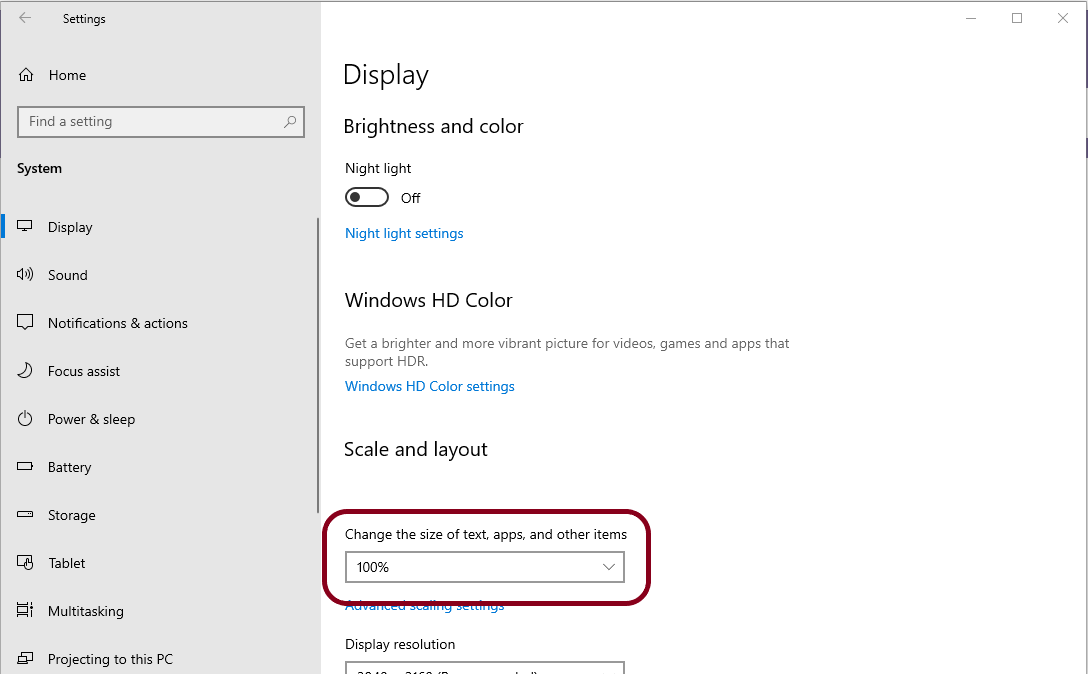 Keep an eye on our social media for updates on changes coming to TitaniumGP. We hope to see you!