TitaniumGP Blog
Tips, insight into upcoming features, ideas for increasing Dynamics GP productivity, and everything else TitaniumGP!
Articles
Most Recent Posts
Companies are constantly evolving to fit changing customer needs. These evolutions can take...
TGP Validate Pro is the direct result of customer feedback. With our previous feature: TGP Validate, users were able to create SQL scripts that set up checks for their businesses. In this way, they ensured that data entry was consistent and fit company guidelines....
TitaniumGP brings Dynamics GP to Excel. TGP Excel-Int is TitaniumGP's brand new Excel add-in. This new tool provides easy and direct access to Dynamics GP while in Excel. Using the technology of TGP Bridge, Excel-Int allows users to log in with their Dynamics GP...
Every program needs a search bar, and not one that redirects you to their website. With TGP Search, that search bar is here. Finally, users are able to look through the data they have uploaded into Dynamics GP. You can easily look through old invoices and find...
TGP Images is an exciting new feature that allows companies to take stock of their physical assets. It will be included in TGP TO GO, a mobile application that will be a part of our TitaniumGP Premium package. This application will allow users to upload images of the...
With TGP Password, all of a company's password headaches are easily eliminated. In Dynamics GP, a lost password required an administrator going into the account in order to restore a user's access. If the administrator was busy or out of the office, users had to wait...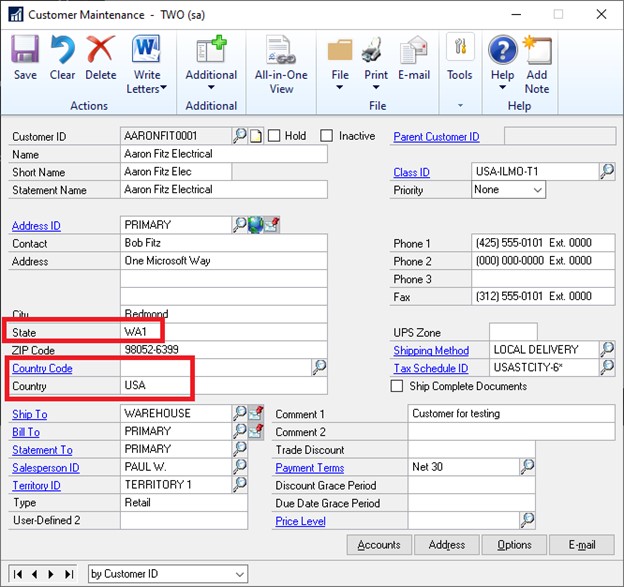 Add your Own Business Rules in Dynamics GP Dynamics GP has several business rules, such as entering journal entries with valid accounts or invoices with a vendor that is already in the system.Other rules that users might need are not available. For example, Dynamics...
This document explains how to mass update fields in Dynamics with TitaniumGP. One way that companies use the Batch Number in Sales Documents in Dynamics GP is to identify the status of an order in the sales process. This means there is sometimes a need to update...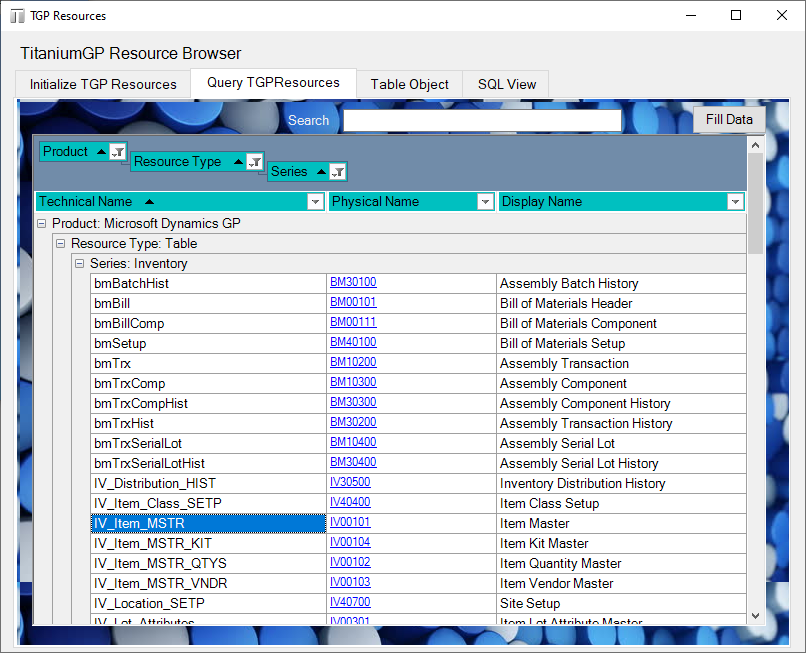 Getting information from the data dictionaries has never been this easy, TGP Resources allows you to extract information from existing dictionaries for querying or to create SQL views with possible values. Use this information to create reports in SQL Reporting...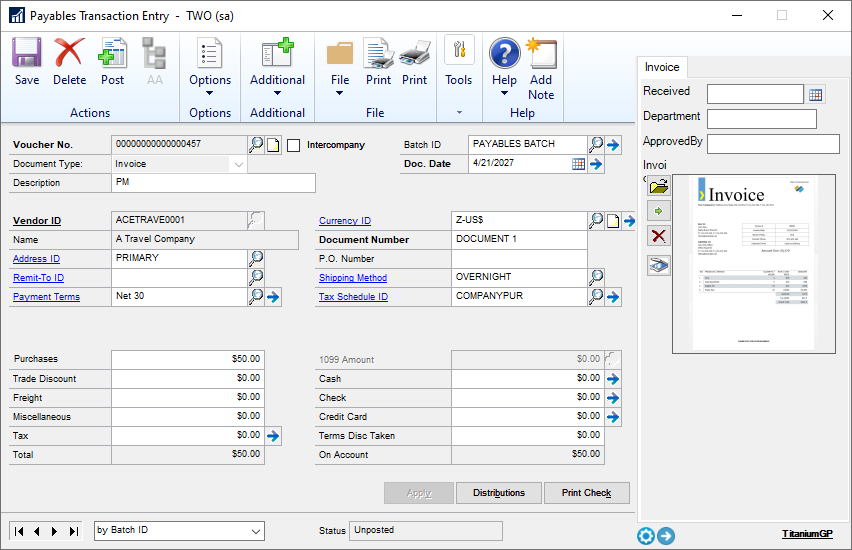 Scan documents into GP With the ability to connect your Scanner directly to your TitaniumGP Elastic Window you can scan Invoices, packing slips and other evidence that pertains to the transaction. These attachments are then available in your Inquiry windows. On an...
Attaching files into your PO has never been easier. A purchase order (PO) is normally associated with multiple other documents, like a Statement of Work, Contracts, Requisitions, Quotes, Invoices, Payments, etc. These documents are needed while the PO is active, even...
Keep an eye on our social media for updates on changes coming to TitaniumGP. We hope to see you!
Office
1041 Market St., Suite #174
San Diego, CA 92101
Hours
M-F: 8am - 5pm (PST)
S-S: Closed
Contact Us
info@TitaniumGP.com
+1 855.238.8739