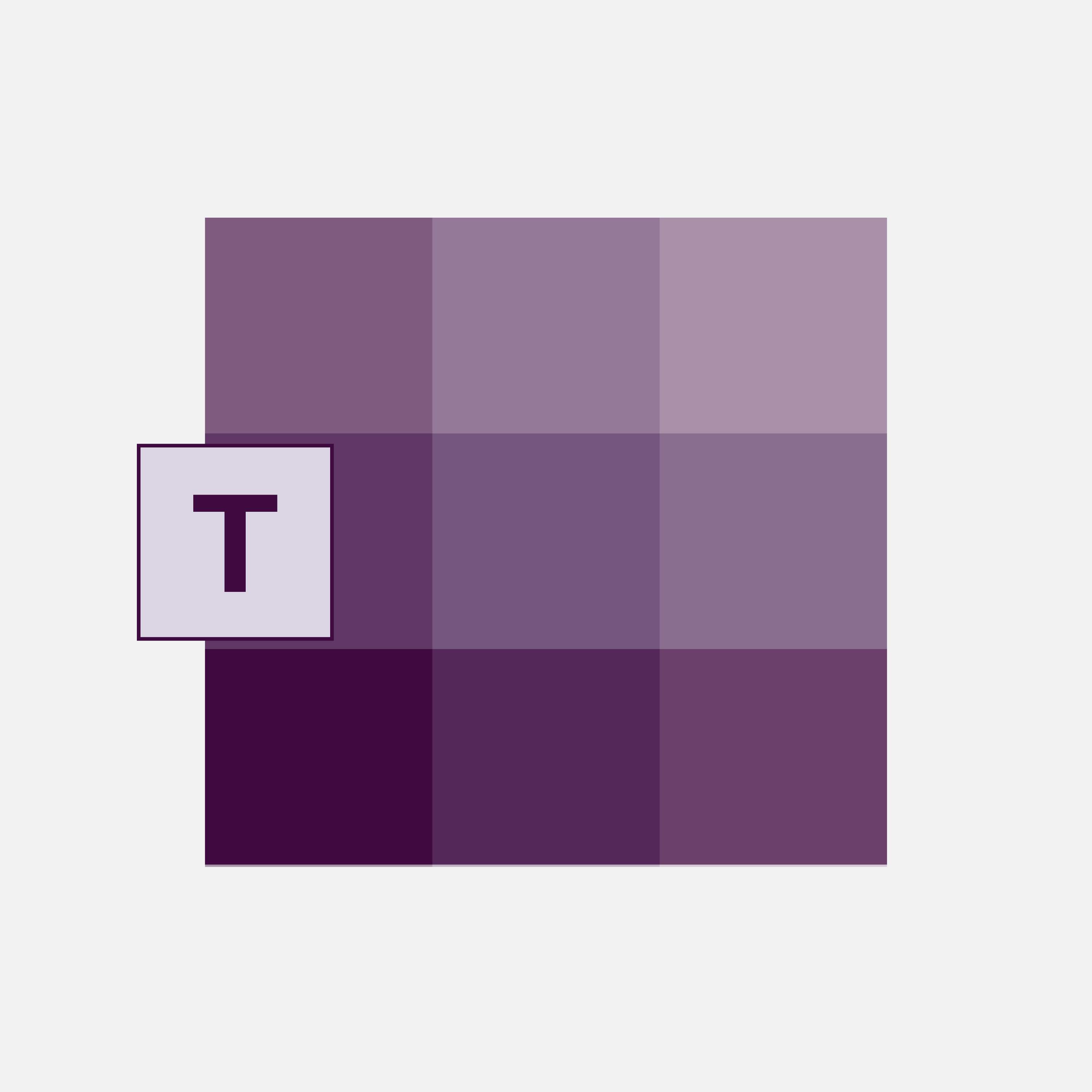 TitaniumGP brings Dynamics GP to Excel.
 TGP Excel-Int is TitaniumGP's brand new Excel add-in. This new tool provides easy and direct access to Dynamics GP while in Excel. Using the technology of TGP Bridge, Excel-Int allows users to log in with their Dynamics GP credentials. In this way, they can upload information to their GP database directly from Excel, without even touching GP.
Our Excel ribbon is also easy to use, allowing users to perform complicated tasks with simple Excel commands. TGP Excel-Int gives you access to the Excel tools you need to work with Dynamics without having to open GP. Additionally, TGP's Copy/Paste has been brought directly into Excel. This gives users with a suite subscription access to TGP templates and the ability to verify if the table would be accepted by TGP when pasted into GP. These features, and many more, are all easily and readily accessible in the ribbon menu. With TGP Excel-Int, all the Copy/Paste features you know and love are now easier to find and utilize.
TitaniumGP understands that GP users are a necessity for a company's workflow. TGP Excel-Int allows employees to update information in the database without having to use up those valuable GP users. In addition, multiple entries can still be inputted in one go, just like with Copy/Paste. However, the incredible part of TGP Excel-Int is that now you can do it with just the push of a button.
Without requiring any further training, Excel-Int not only speeds up the workflow for current employees but also reduces the necessary training time for newcomers. All you need to know is how to use basic Excel commands.
Not convinced yet? No worries! Currently, you can try out our Excel-Int features for free with the Fabrikam.inc test server. You can also book a demo to see it in action.
Keep an eye on our social media for updates on changes coming to TitaniumGP. We hope to see you! Privacy Policy