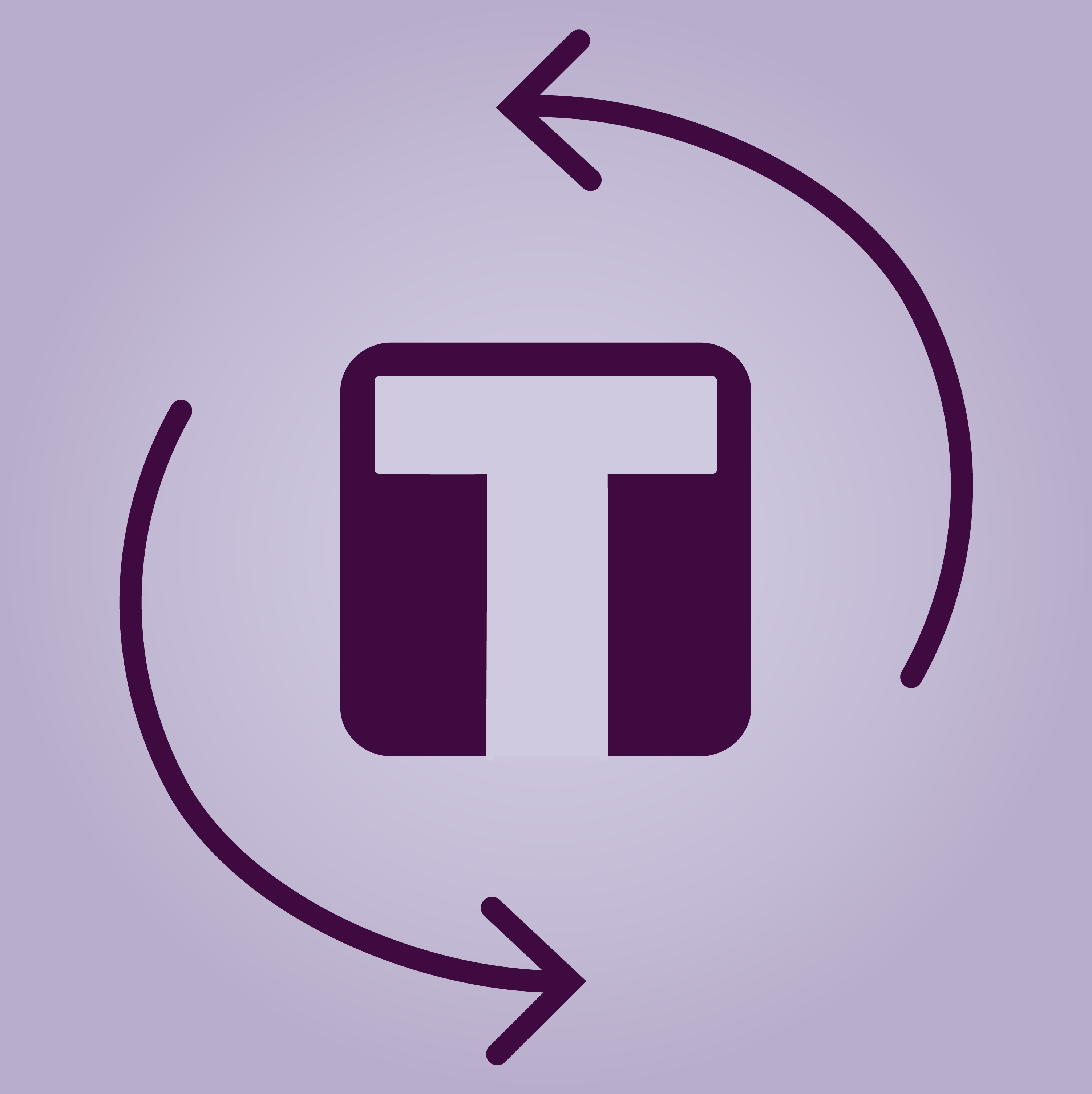 Say hello to opportunity.
Here at TitaniumGP we are offering the unique opportunity to join the TGP Beta Program. We are always trying to improve our user's experience with Dynamics GP. To us, this means always making updates to existing features as well as creating new and exciting products as user needs change. Ultimately, our goal is always to improve your workflow and better your GP experience.
If you're anything like us, then you're super excited for the changes coming your way soon. TitaniumGP Premium is about to completely revolutionize the way that users interact with Dynamics GP. If you've already interacted with TitaniumGP, then you know that the suite of tools we offer can truly change a business' workflow. With TitaniumGP Premium, these changes and improvements will be better than ever. The TGP beta program gives companies the opportunity to use TitaniumGP Premium while it's in its final stages before launch.
Companies won't have to pay full price for TitaniumGP Premium until it officially launches. Even so, they'll have full access to all the exciting features that will be a part of the new update. These features include: TGP Bridge, Excel Integration, and TGP TO GO. The feedback we receive from these users will be invaluable to making our product the best it can be. This feedback will go directly into making the final touches and improvements TitaniumGP Premium will see before its release. So, if this sounds like something that your company would be interested in, give us a call or send us an email. If you book a demo, just make sure to include "TGP BETA PROGRAM" in the notes description. We're super excited to continue improving our customers' experience with Microsoft Dynamics GP. Join us on this path toward improvement with the TGP Beta Program.
Keep an eye on our social media for updates on changes coming to TitaniumGP. We hope to see you soon!